News & Events
Blog
Here you will find our posts on any News or Events.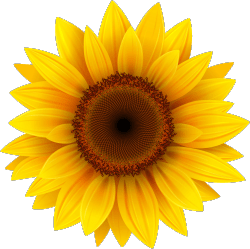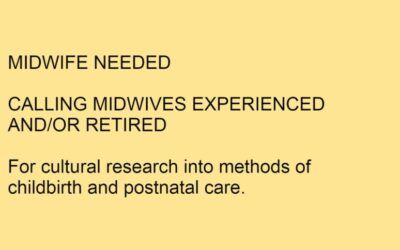 CALLING MIDWIVES EXPERIENCED AND/OR RETIRED For cultural research into methods of childbirth and post natal care.  We are seeking a very experienced...
read more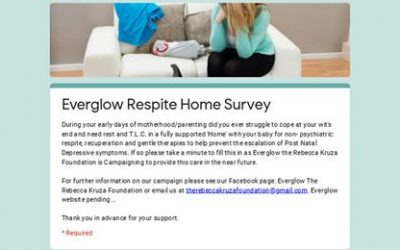 MOTHER AND BABY POST-NATAL RESPITE HOME WOULD YOU EVER NEED OR HAVE NEEDED ONE? PLEASE COMPLETE OUR 1 MINUTE SURVEY Everglow Respite Home...
read more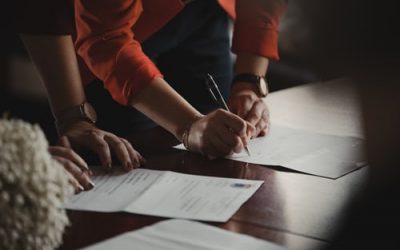 Everglow the Rebecca Kruza Foundation Campaign: Is dedicated to improving Perinatal Services to prevent the development and escalation of ill mental...
read more
To commemorate Becky at her Tree, Bushy Ruff, Kearsney. Sunday 13th June 2021. To her wonderful community of friends please come from midday...
read more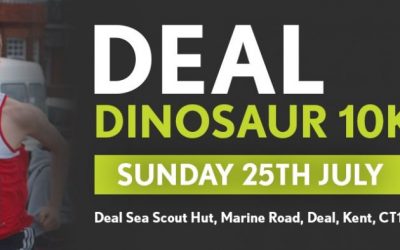 Calling all runners who would be interested in running to Deal 10 k in support of Everglow The Rebecca Kruza Foundation. Hamilton Phipps is our 1st...
read more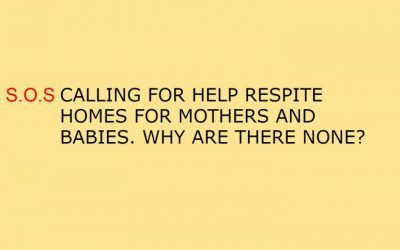 We have respite homes and respite care for:Dementia, Carers, Post-operative, Sailors, Soldiers, Musicians, The Elderly and yes even.....animals. WHY...
read more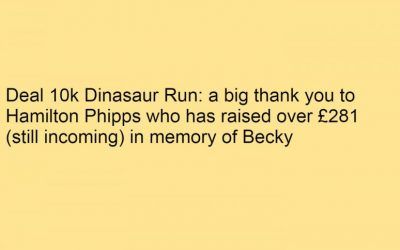 Deal 10k Dinasaur Run: a big thank you to Hamilton Phipps who has raised over £281(still incoming) in memory of Becky and to show his support for...
read more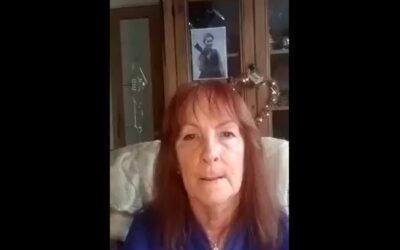 5 years ago Becky was still with us. We need press, media, organisations, and public support to stop the problems that lead to maternal ill-health...
read more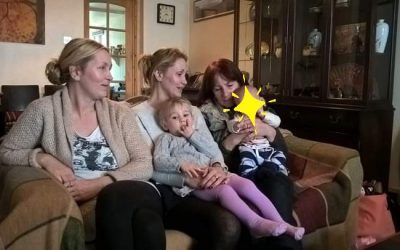 Another year has almost passed but the longing never goes away. I will always miss you Becks like the stars miss the sun To remember Becks this year...
read more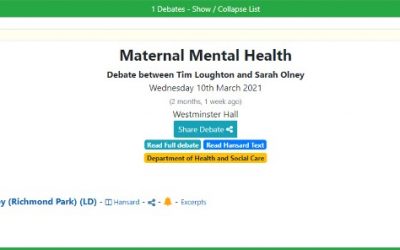 Maternal Mental Health Parliamentary debate. We are all singing from the same hymnsheet now...
read more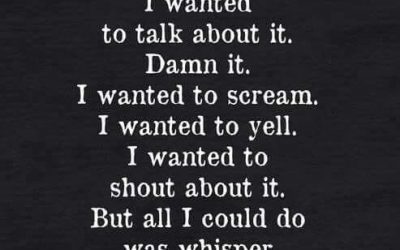 Everglow Campaign 'aims' are to make a safety net for struggling mums and their babies. Watch for posts needing your support, please
read more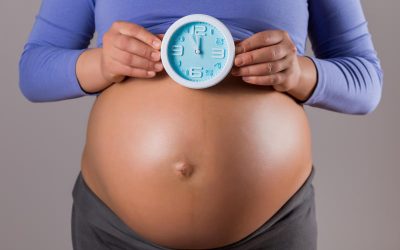 INTERNATIONAL DAY OF THE MIDWIFE INVEST IN MIDWIVES SAVE LIVES...
read more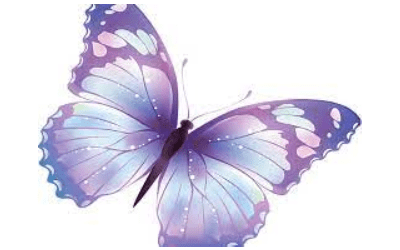 ...HERE YE OH HERE YE... Everglow the Rebecca Kruza Foundation Campaign is now affiliated to TALK IT OUT in Deal Kent and will share information...
read more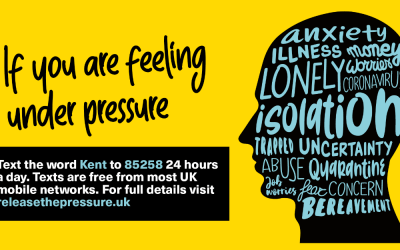 CONTACT DETAILS BELOW FOR THE KENT SUICIDE PREVENTION TEXT SERVICE 24 HOURS 7 DAYS A WEEK VOLUNTEERS WILL CHAT TO YOU VIA TEXT TO HELP YOU GET...
read more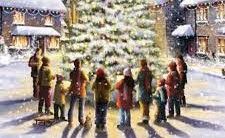 Christmas Carolling on Friday 10th and 17th December Jingle Bells are here at last. We are Carol Singing in Aylesham from the Market Square on the...
read more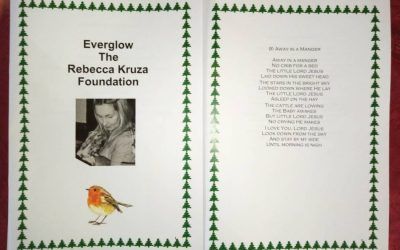 CHRISTMAS CAROLS 10TH AND 17TH DECEMBER 2021 A big thank you to Colin Hoyle Printers who have donated free of charge, this swift and beautiful...
read more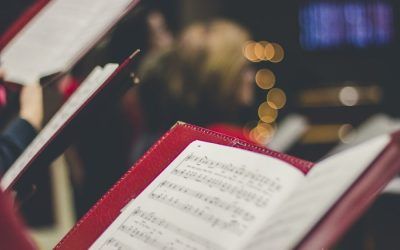 CAROL SINGING IN DEAL CANCELLED DUE TO CIRCUMSTANCES BEYOND OUR CONTROL Please Donate through this website by Paypal or by GoFundMe on...
read more