Respite Homes for Mothers and their Babies are needed so that struggling Mums and their Babies can "Sleep in heavenly peace". Please give generously to Everglow the Rebecca Kruza Foundation, by GoFundMe on our Facebook page, Instagram, Twitter, or our Website which also has Paypal.
Please find a moment to read the information there which tells you what our Campaign is about and why it is so important. 
Please Donate through our GoFundMe link above.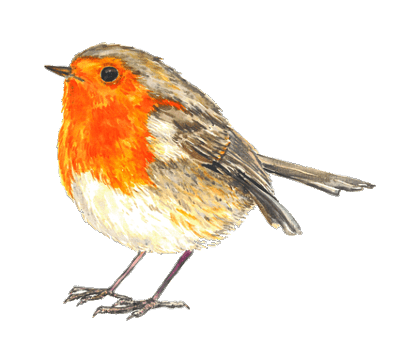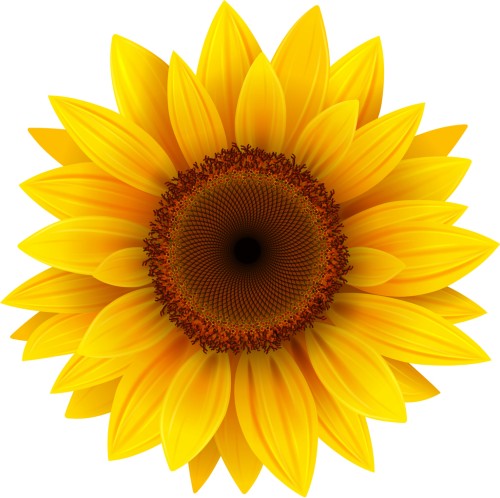 What do we need?
We are crying out to Mums, Dads, families, and maternity professionals to ask you to lend your support with your knowledge, experiences, and time, to give us the impetus to help in making East Kent Maternity Services a model of excellence, without further procrastination.
PLEASE CONTACT US CONFIDENTIALLY FOR INFORMATION OR TO DISCUSS ANY ISSUES RAISED BY OUR CAMPAIGN