MEMORY LANE
Here you will find a gallery of photos…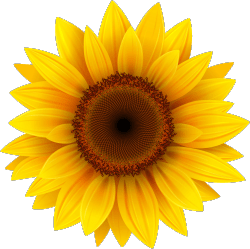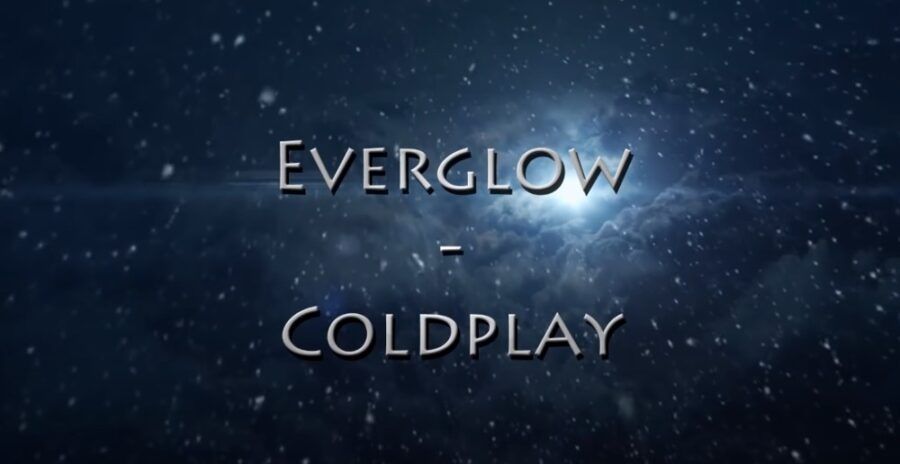 For Rebecca's Birthday: 25TH FEBRUARY
For Rebecca's birthday with so much love Mam.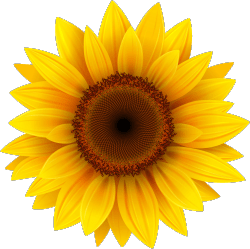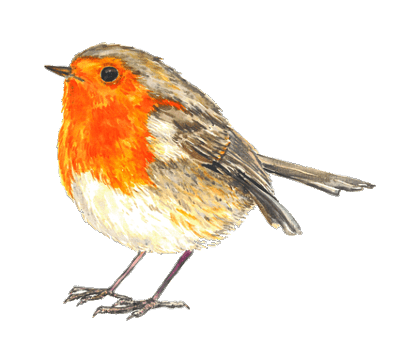 Beckys Community of Friends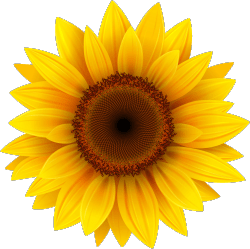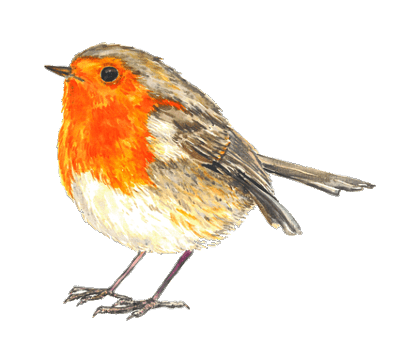 Brighton Half Marathon 25th February 2018 on Becky's 40th Birthday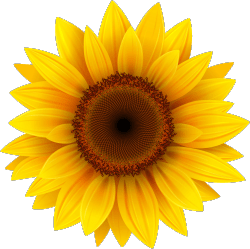 Becky's Tree Funday 1st July 2018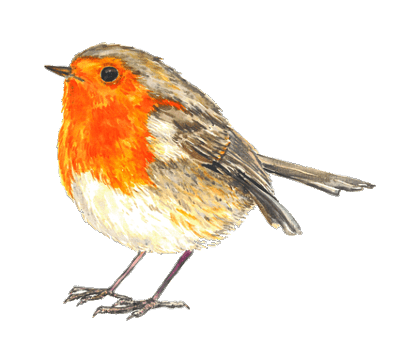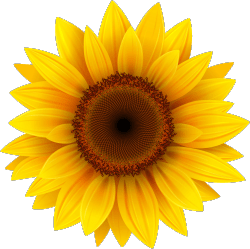 Holistic Fair 13th July 2019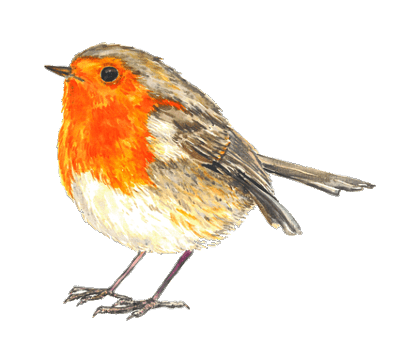 REMEMBERING REBECCA 14TH June 2020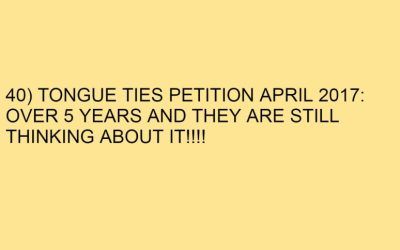 How much more havoc must this wreak before it is made mandatory? www.change.org/p/jeremy-hunt-simon-stevens-make-the-nhs-check-for-and-correct-tongue-ties-at-birth-at-all-u-k-maternity-units Sign the Petition Make the NHS check for, and correct, tongue-ties at birth...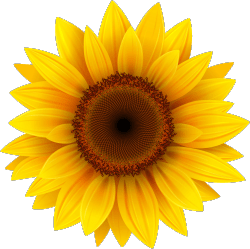 Remembering Becky, 13th June 2021 at Becky's Tree Bushy Ruff and Nonington Churchyard